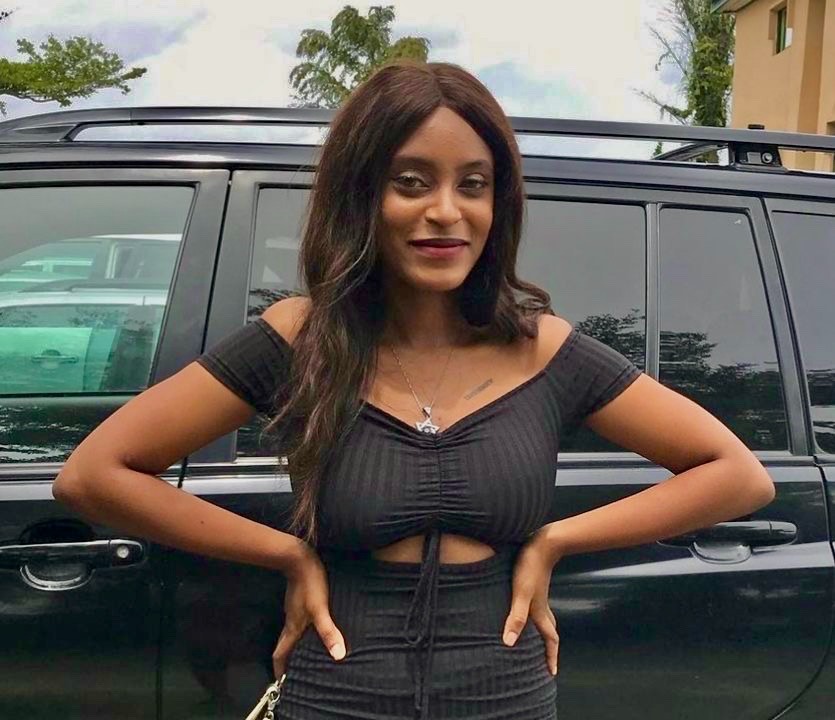 About Me
I am a passionate writer who enjoys engaging and intimately connecting with her readers through her words alone. I'm a storyteller who writes across many mediums including poetry, short stories, articles, essays, blog posts and so on.
I am a content creator with research, analysis, and SEO writing expertise. Additionally, I have experience in freelance content writing and copywriting.
I am also an editorial assistant for a women's lifestyle publication with a track record in implementing SEO strategies, managing social media, editing articles, and creating Instagram content.

If for any reason you need to get in touch, you can reach me here; princesskarybriggs@gmail.com.
"You can make anything by writing."